Bringing quality full-length Classical Ballet to the North State.
At NCB we strive to develop a love of dance, accurate technique, and all of the foundation skills and knowledge necessary to pursue a professional career in dance for those students who wish to do so. At the same time, we take care to provide a healthy environment for growth, nurturing an attitude of team work and cooperation as a path to the confidence, grace and strength required for success throughout all of life's adventures. In this, dance is a model of life.
Since 1983 NCB has produced such ballet classics as Coppélia, Petrouchka, Sleeping Beauty, La Sylphide, Cinderella, Giselle, The Nutcracker, A Midsummer Night's Dream, Don Quixote, Romeo and Juliet, and Dracula. Local and regional dancers are encouraged to audition for placement in the company's performances.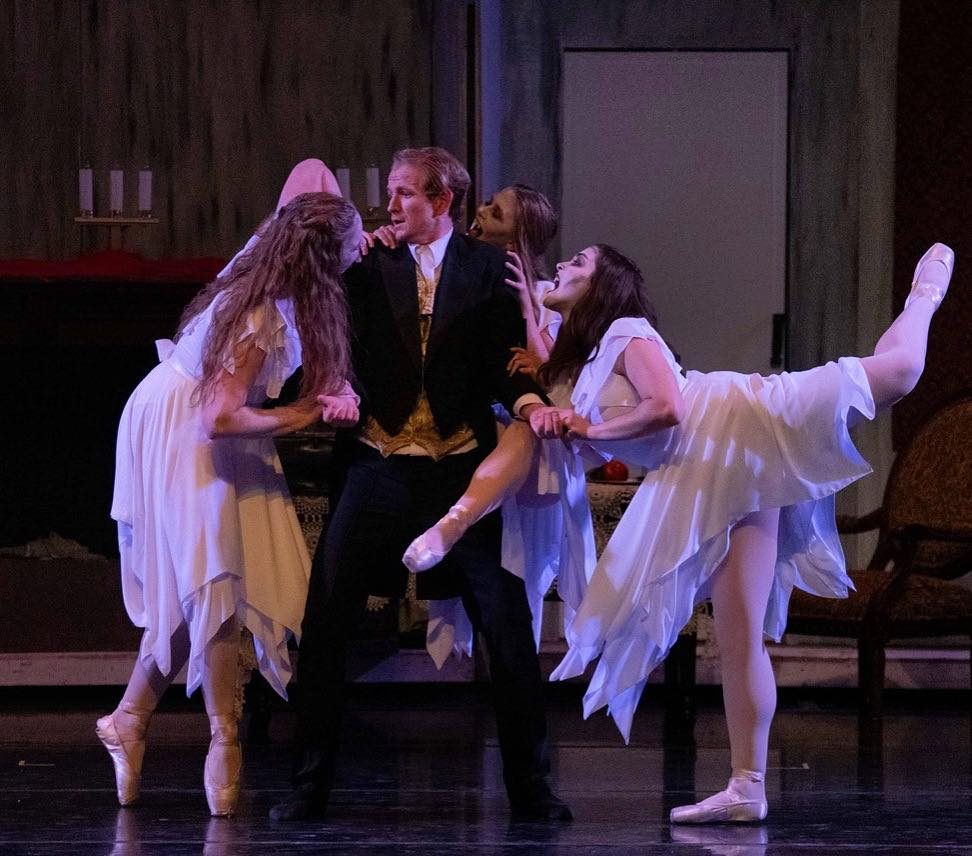 A timeless holiday classic, based on a fantastical story by E.T.A Hoffmann. Our unique rendition of The Nutcracker is coming back to the Ridge this year, at the Paradise Performing Arts Center. Come share the magic with us this holiday season!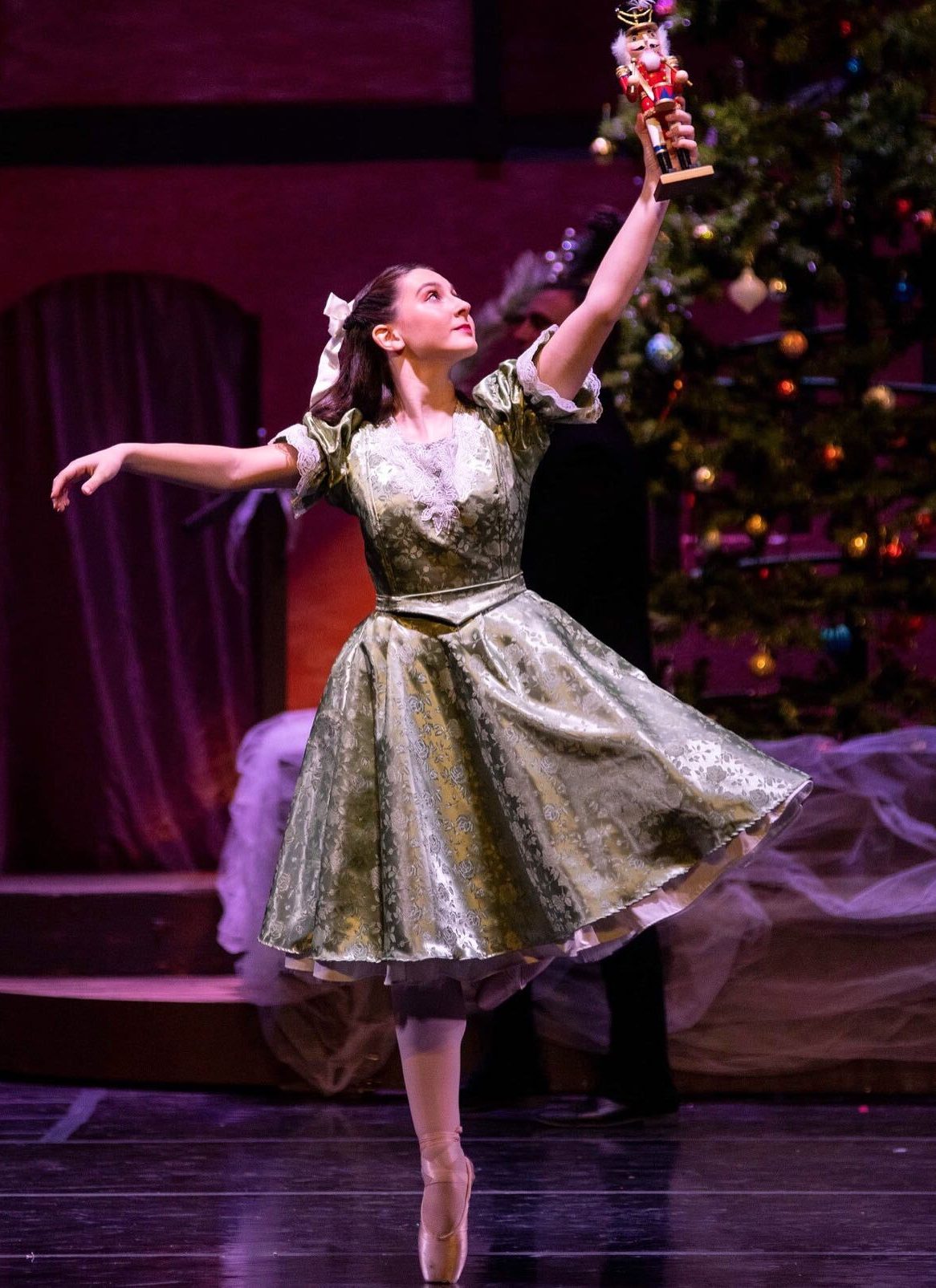 December 15th, 16th & 17th
2023

Tickets available now!
Tickets are available from the following businesses:
Bobbi's Boutique in Paradise – 530-564-4227
Wilson Printing & Signs in Chico – 530-877-8721
Music Connection in Chico – 530-898-0110
Hilltop Cafe in Magalia – 530-873-1275
Gallery Interiors in Oroville – 530-533-3430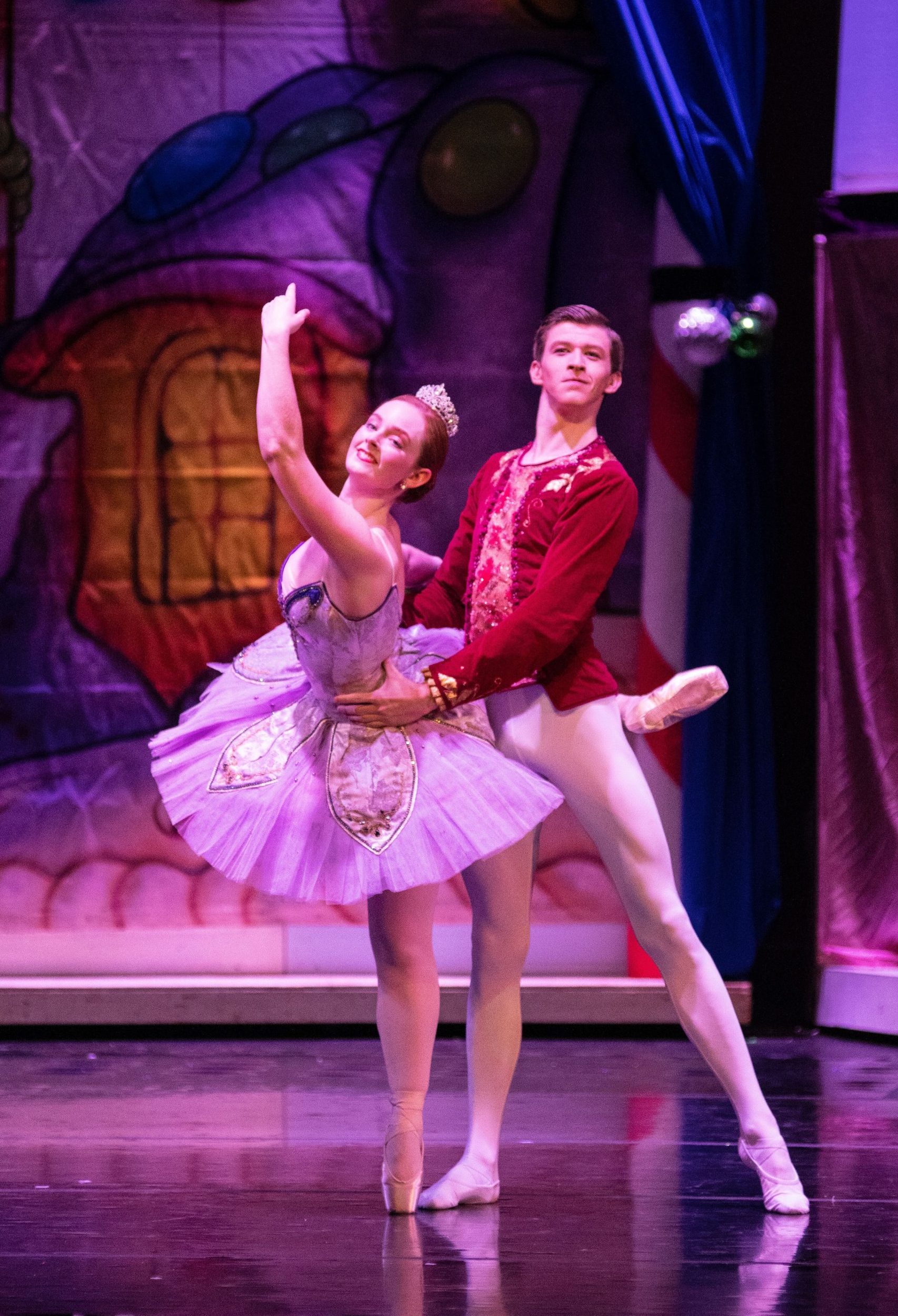 A Midsummer Night's Dream